Instant Response Network Implementation Services
Your business runs only as smoothly as your network…
You can expect the pressure to get even more intense as networks become essential to your organization's ability to succeed.
A leader in networking and mission-critical solutions, Instant Response can help you make sure your network performs properly by handling the highly complex and costly tasks associated with network implementation.
Instant Response expert consultants act as a single point of contact for all implementation activities, saving you the stress and confusion inherent in dealing with multiple organizations and the legion of technical issues associated with deploying new networks. Instant Response total solution meets agreed-to chronological milestones and financial plans, delivering on time every time, so your implementation costs will be lower. You'll suffer fewer out-of-box failures. Your network will be more reliable and perform better. As part of our Network Infrastructure Solution, Instant Response offers the five following implementation services designed to help you deploy your network infrastructure technology.

Network Implementation Management Service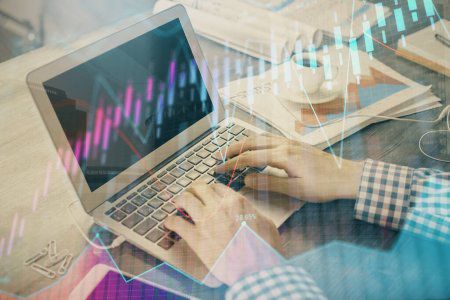 Chances are that managing network implementations just isn't part of your core business. So why waste your staff's time trying to figure out the best way to roll out a new network? Instant Response Network Implementation Management Service is set up so that you can continue to concentrate on your business while our experts oversee your implementation.
Instant Response Network Implementation Management Service combines seasoned professional project management expertise, proficient network engineering and our proven PM methodology, to make sure your network projects are completed on time and on budget.
We'll ensure that implementation plans are aligned with your business goals. We'll do detailed analyses and contingency planning to minimize risk. We'll centralize cost and schedule control. And we'll make sure that your implementation is consistent, giving you a single point of contact for the entire project.
Taking the worry out of a network implementation project has never been easier, and Instant Response stands ready to help.

Network Integration & Prototyping Service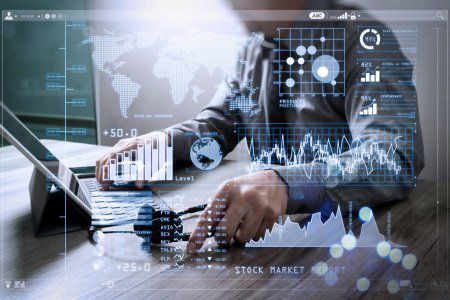 If you're not a networking guru, you might feel more comfortable committing to changes in your network infrastructure when you're sure that what you've designed will really work. You need to know that network components from multiple vendors can interoperate successfully before you're trying to install at all of your sites. Instant Response Integration & Prototyping Service professionals will integrate your infrastructure equipment according to your design and test prototype configurations to ensure that all of your requirements are met.
We work to ensure that you get the performance you're looking for, by prototyping either at your site or in an Instant Response lab. All Instant Response network integration and prototype projects are thoroughly planned by an implementation manager and a network engineer, who will document your requirements and use them to develop a prototype project plan. We'll test component interoperability through integration— actual positioning of the new technology—within your enterprise. And if your network design needs revising, we'll configure and test the new solution that incorporates the changes necessary to meet your requirements.
Network Site Survey & Preparation Service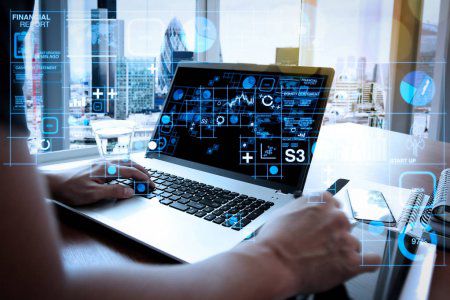 In all the excitement that occurs with designing and planning for a new network, it's easy to overlook the needs of the sites where new components will be installed. Your existing network infrastructure and environments must be prepared for these new components and capabilities, something that's best done before, rather than during, installation.
Consider Instant Response Site Survey & Preparation Service if you need to eliminate the business risk associated with installation of a new network. Our professionals begin by carefully documenting your requirements, then surveying each physical site identified in your project plan, either remotely or by walk-through. Accurate drawings and specifications are created, based on collected information. All required tasks are identified to create the proper infrastructure at each of your sites. In addition, all site alterations are formally documented. Then, with your approval, Instant Response assures installation of the proper supporting infrastructure—wiring, cabling, power protection, and so on—so that your sites are ready when it's time to begin installing your new network equipment.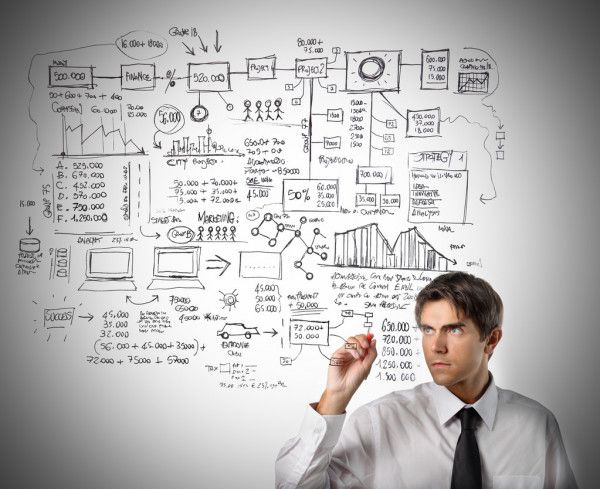 To ensure the highest levels of network component reliability and minimize failures during installation, look to Instant Response Network Staging Service. You can take advantage of a dedicated staging facility to assemble and test your networking solution, and serve as a final checkpoint to filter out the problems that can delay installation. And, because the equipment is pre-configured and tested before delivery to your sites, installation time—and consequently each site's downtime—is minimized.
Highly focused and cost-effective, Instant Response Staging Service ensures that every component meets your requirements and arrives at your sites when you need it. Because all of the equipment arrives in one shipment at one time, you won't be spending your time searching for multiple packages from various vendors.
To ensure both your success and ours, Instant Response has invested in the necessary tools and facilities for staging, so you don't have to. We've established a comprehensive and tightly-coordinated staging process that combines a proven methodology with experienced, knowledgeable teams working in a state-of-the-art staging facility.
Network Installation Service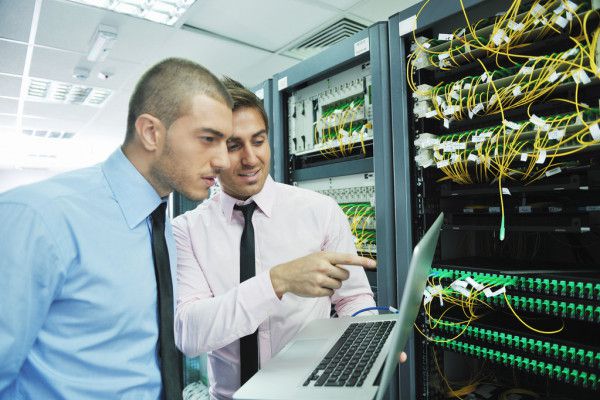 When it's time to actually install your new network components, you can look to Instant Response Network Installation Service for efficient, cost-effective network installation and turn-up. In order to minimize disruptions to your business, Instant Response installations are planned and managed by an implementation manager and a network engineers. These expert consultants develop an installation project plan that addresses installation procedures, acceptance testing, out-of-box failures, training for your staff and maintenance actions.
Our skilled implementation managers construct a detailed installation schedule that takes into account site preparations, staging, and equipment delivery according to the time frames most important for making the installation a success. Our specialized multi-service engineers ensure a smooth and easy cut-over.
Because our installation professionals are highly trained and experienced, your network installation will be fast and cost-effective. Our tried-and-true methodologies and experience with complex network equipment means that your network will perform better, with higher levels of reliability.
Instant Response Network Installation Service means reduced installation cost and less risk for you.