Instant Response Network Operations Support Services
One of life's necessities…
To protect your growing IT investment, quick and correct response to network failure is essential.
When your business depends on your network, you must have the ability to anticipate and respond to network problems. That means preventing as many problems as possible and resolving those that do occur as fast and as efficiently as possible. When it comes to your network infrastructure, downtime means lost productivity, opportunity, and revenues.
Instant Response Network Operations Support Services ensure that your network gets the attention and response it need, so that your business can keep on working. You'll get access to our services, including local spare parts availability. And access to our complete software support services.

Operations Support Services Benefits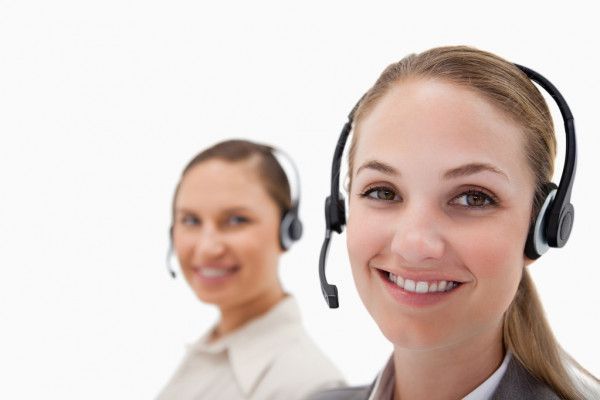 Instant Response Network Operations Support Services include critical response support services for complex networks. These can be tailored and customized to deliver the network support you need now and in the future. And, of course, we stand behind our response and restoral commitments, so that you can always be sure that your problems will be fixed fast. Here are some of the benefits you can expect:
Increase your employees' productivity,

Maximize your uptime, revenues and profits,

Boost end-user and customer satisfaction,

Establish and sustain a competitive advantage,

Build technology relationships that ensure your continued success.

Instant Response Network Operations Support Services deliver better productivity and cost control, thanks to faster problem resolution featuring complete multivendor, multiprotocol support. You'll benefit from a single point of contact for problem resolution, thus eliminating inadequate support from multiple vendors. And you'll be able to expand service response to around the-clock service (7 days a week, 24 hours a day) as your needs dictate.

Remedial Maintenance Service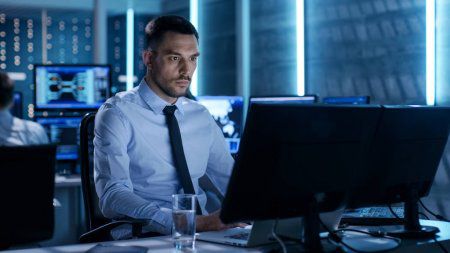 Supporting the continuing operation of your network infrastructure hardware through resolution of network component failures, Instant Response Remedial Maintenance Service is a key component in maintaining the network efficiency. Our care center takes your call and assist in diagnosing your network problem. We'll identify the software patches and fixes you need and distribute them to your site(s) to resolve the problem. Priority escalation to most major equipment manufacturers' technical support is also available when necessary.
If it's determined that a hardware component has failed and requires replacement, Instant Response has customer engineers located who can be dispatched with the necessary part to complete the repair. When performing hardware maintenance, Instant Response provides all parts, labor and material necessary to keep your network equipment fully operational.
Equipment Relocation & Upgrade Service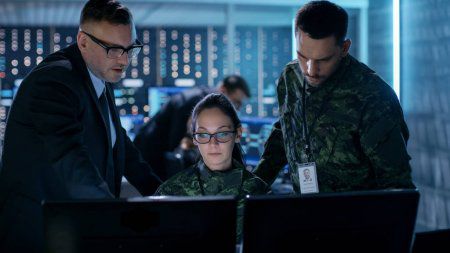 When you need to relocate network equipment within and between your offices, Instant Response can help. Or, if your network is evolving and it's time to enhance or update your network by making software changes or hardware changes to the network equipment, we have the skills and presence you need. This service includes:
Relocation of equipment, both within a site and between sites, so that your business can stay flexible and responsive to your customers' needs,

Equipment upgrades, both hardware and software, as you advance the technology and capability of your existing network. Instant Response will recommend the upgrades your network needs, whether for performance purposes or just to expand network capacity,

Access to network consultants who have the skills to execute and manage your relocation and upgrade projects. Instant Response tried-and true methodologies, based upon our PM Program, give you the assurance that you're getting truly the best project management available. With our team at the helm, you can focus on charting a clearer course for your business without having to worry about your upgrade and relocation projects,

One-stop service. Feel assured that you can turn to Instant Response team for all of these services, competitive prices, as well as the hardware and software you need. We use network equipment from major manufacturers and can supply the upgrade components that you'll need.