Instant Response Planning & Design Services
Ready when you are ...
Whether your networking requirements focus on connectivity, performance or availability, Instant Response can provide the services you need to stay competitive.
We offer several Planning & Design Services as part of our Network Infrastructure Solution Portfolio. Each can be customized to your organization's requirements, so that you can get the services you really need without any waste of precious resources.

Network Audit & Analysis Service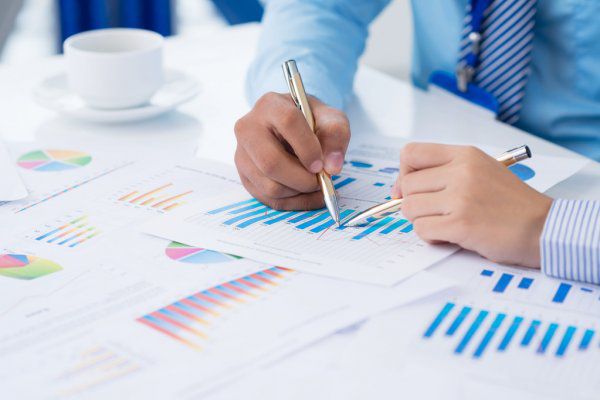 To solve network problems or prepare for change, you need a complete understanding of your network environment. Instant Response can help you get it by deploying our Network Audit & Analysis Service experts to your locations to enable you to answer these critically important questions:
" What do I have? " So that you can spot and fix problems before they impact your business and can plan more accurately for the future,

" How is it working? " So that you have a baseline of typical operations and you can develop a short-and long-term strategy to boost the power of your network infrastructure,

" What'll it take to make it work better? " So that you can implement your strategy, anticipating all of the complexities of network planning, design, implementation and operations.
The answers our professionals help you get will make it easier to spot problems early, you'll fix problems sooner and more completely, your network will perform better, availability will be improved, your planning will be more effective, your end-users will be more productive, and your resources will be better optimized.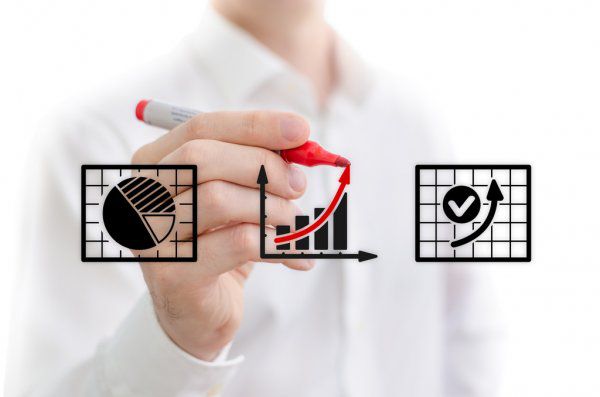 Network infrastructures have a tendency to spontaneously sprout, but if they're going to really contribute to your organization's competitiveness, they must, at some point, be planned.
Network Strategy Service Of Instant Response helps you develop the network strategy that's so basic to your organization's ability to survive and thrive. Our experts will work with you and your IT and business employees to understand your current network environment and the driving business and IT issues. Then, together we develop a long term network strategy that defines your network architecture alternatives.
Finally, we will help you select the most appropriate architecture and create a transition plan to get you there.

Capacity Planning Service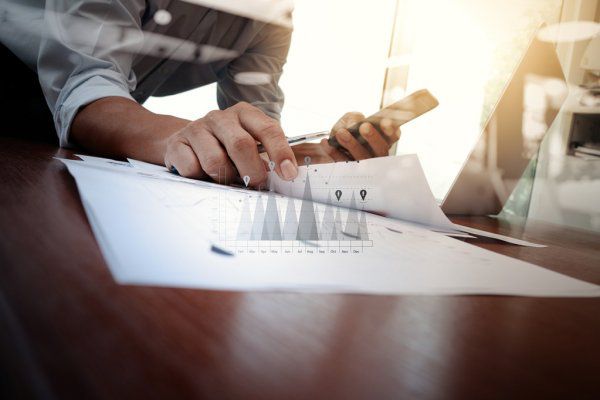 One of the key challenges faced by network managers today is ensuring that designed solutions will in fact provide the expected results in terms of connectivity, performance and availability. Often, a wrong assumption or a simple design decision can lead to catastrophic results in final implementation.
You need a way to apply various changes, to accurately and inexpensively evaluate various scenarios. But few organizations have the people, methodologies, tools and time to do this task. Instant Response can help.
Our Capacity Planning Service actually models and simulates a number of network alternatives for your organization—incorporating changes in design, technologies, components, configurations, cost, applications— to see which one best suites your organization's goals and strategies.
We can do evaluations based on one point in time or an array of times. And we can apply the criteria that matters to you—cost, manageability, availability, connectivity, scalability—in choosing your organization's best solution.
With the modelling simulations developed by Instant Response Capacity Planning Service, you'll get an in-depth understanding of the current state of your network and improve your ability to anticipate the effects of particular changes on your network.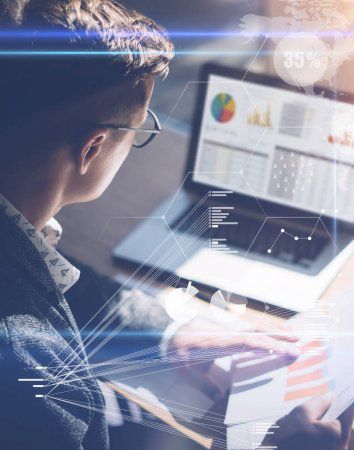 Instant Response Network Design Service focuses on developing the technology architecture necessary to realize your network strategy. This means laying out the logical design, then translating this into a precise physical design. We can also help with the operational design necessary to support your network—the processes, procedures, management platforms and related elements. You'll be able to evaluate design alternatives based on the criteria you establish—so you'll know that the network design you select will be the right one for your business. And the design you opt for will implement appropriate technologies and standards, so your investments can be leveraged as long as possible.
If you choose, Instant Response will even put your design through its paces in a proof of concept. We'll procure your proposed configuration and test the design concept against your requirements.